Why Register As

A Marketing 2.0 Conference Speaker?
Marketing trends are advancing and changing quickly today, and our dynamic marketing event captures them all. Here at Marketing 2.0 Conference, we give you an opportunity to present your innovative ideas and inspire others with your creativity. As a thought leader at our marketing summit in 2024, you'll captivate industry experts from around the world and contribute to the industry's revolution. Moreover, being a speaker with us presents you with networking prospects, enabling you to connect with industry leaders in the field.
So, if you've been waiting for that one opportunity to express your views, we ask you – "What insights can you bring to the table?"
Amplify
Your Voice Showcase Your
Expertise
Do you believe that your ideas are so revolutionary that they can reshape the future of marketing. Make the audience believe in them and showcase your expertise to a keen group of listeners. This is your chance to express your insights with a room full of marketing innovators. Lead Industry
Discussions
If your work can make a difference, this is your chance to act up! Digital marketing conferences like ours provide a platform to present your voice. Contribute to the sector's evolution by adding to ongoing trends in the industry. Reach A Wide
Audience
This is your chance to go global! Your ideas can strike a chord with attendees in search of expertise, and your influence can flow beyond the event through post-conference coverage and discussions. Get Noticed As
A Thought Leader
By speaking your views at Marketing 2.0 Conference, you can shape the future of the industry. Your perspectives can inspire others, question the status quo, and instigate imaginative solutions, upgrading the industry's standards.
Explore Our Topics

Of Discussion
Marketing 2.0 Conference covers the most topical themes and trends that are highly prioritized by global marketing conferences and summits. Our Dubai and Las Vegas schedules are packed with exciting keynotes, panel discussions, and fireside chats that delve into stimulating topics like purpose-driven marketing, psychographic segmentation, SEO strategies, ChatGPT tips, and more!
Do you have a concept or an idea beyond our topics? We love original thinkers and would welcome your idea if it meets the scope of our themes.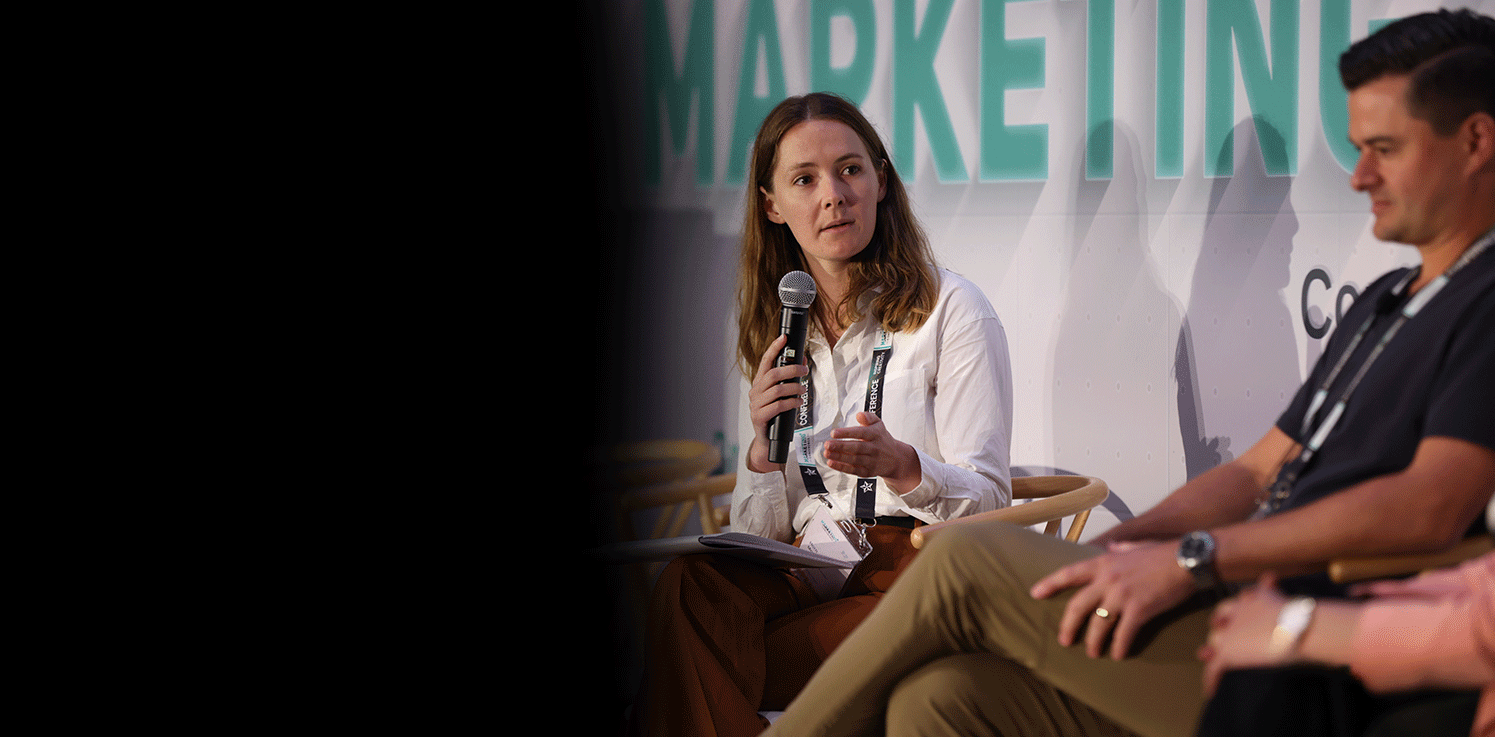 Quality First — Content Vetting

At Our Marketing Event In 2024
We have a meticulous content review & approval process in place to make the content presented relevant and valuable. By carefully curating the material shared on our platform, we aim to provide attendees with insightful, unbiased, and actionable insights that resonate with the marketing landscape. This process safeguards the integrity of our event and guarantees a meaningful experience for all participants.
How To Fastrack

Your Speaking Request? Forge A New Path:
Surpass the finest in the industry and present a brand-new idea. We can't wait to hear if you have a thought that might revolutionize the marketing industry. Use this opportunity as a means to create a path for yourself in the industry. Industry-Wide Impact:
Think beyond the ordinary and show us how your insights can influence and inspire. Create an impact on the audience with a thought-packing idea. Unveil the Unseen:
Uncover exclusive content! Be it trailblazing concepts or the freshest updates, our marketing event is known for revealing the most recent and invaluable facets of marketing Break Out Of Your Comfort Zone:
Illuminating concepts are often accompanied by daunting questions. Display your mettle in handling counter-discussions. Our preferred speakers embrace open dialogues and intriguing conversational twists.
Remember, our choices hinge on content relevance, not personal biases. We respect your dedication and appreciate your understanding as we create a program that resonates with all enthusiasts.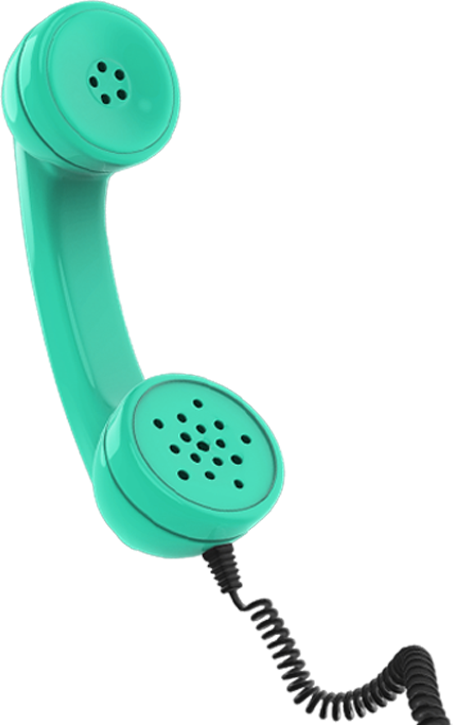 Eager To Share Your
Wisdom?
Enlist as a speaker and impart your insights, stir dialogues, and play a key role in shaping the future of marketing.