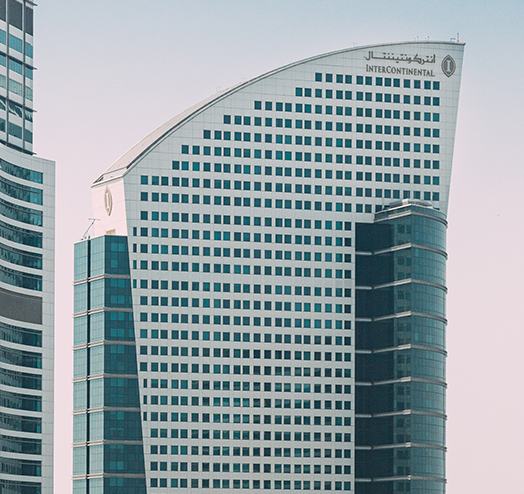 Marketing 2.0 Conference
@InterContinental, Dubai Festival City
The Marketing 2.0 Conference is gearing up to make waves in the industry once again! We're excited to announce that the Spring Edition of the conference will be hosted at the InterContinental, Dubai Festival City— a venue carefully selected to provide attendees with a phenomenal blend of business and leisure. This means you can gain valuable insights during the conference and then seamlessly transition to enjoy one of the world's most vibrant destinations!


10
Minutes From Dubai International Airport

12
Minutes From The Dubai Mall
INTERCONTINENTAL
360 FLY-THROUGH VIDEO
Hotel
Accommodation
Enhance your networking experience by securing your stay at premier hotels—InterContinental and Crowne Plaza—our chosen accommodation partners for our upcoming marketing event.
The InterContinental promises a stay to remember with its well-equipped gym and peaceful spa. Over at Crowne Plaza, you're treated to a range of amenities that cater to both leisure and business needs: a relaxing pool, ample parking, an area shuttle for hassle-free city tours, a fully-functional business center, free Wi-Fi, and more. Plus, with EV charging stations and a mere 10-minute distance from Dubai International Airport, these hotels offer the perfect blend of convenience and luxury, ensuring your event experience is both fruitful and unforgettable.
Hygiene ★★★★★
Value ★★★★
Service ★★★★★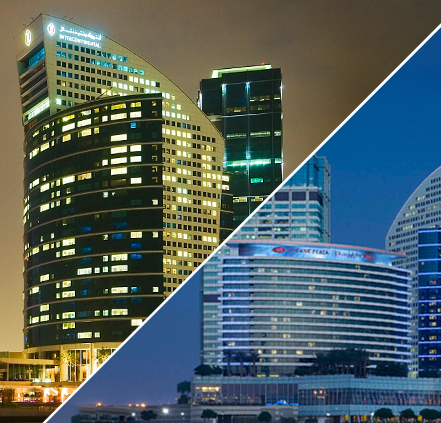 Free WiFi
Stay connected!

Sanitized Spaces
Stringent disinfection protocols

Delectable Cuisines
The world on your plate

Wheelchair-Friendly
Accessible spaces
Why Is Staying At The
InterContinental A Smart Choice?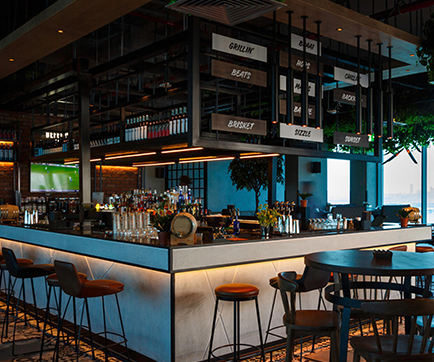 Say Goodbye To A Hasty Commute
By staying at the InterContinental, you can easily transition between conferences and leisure activities throughout the day.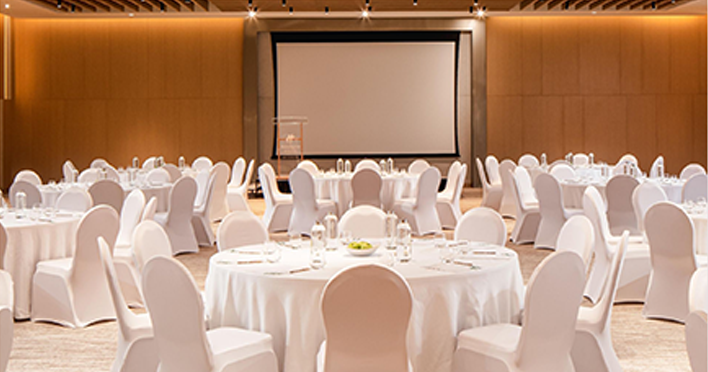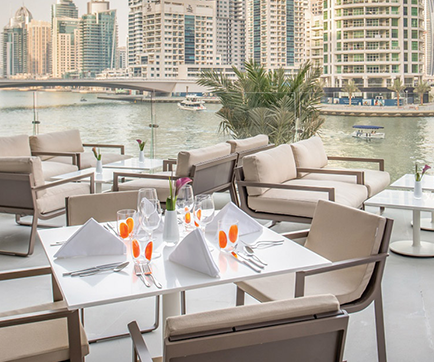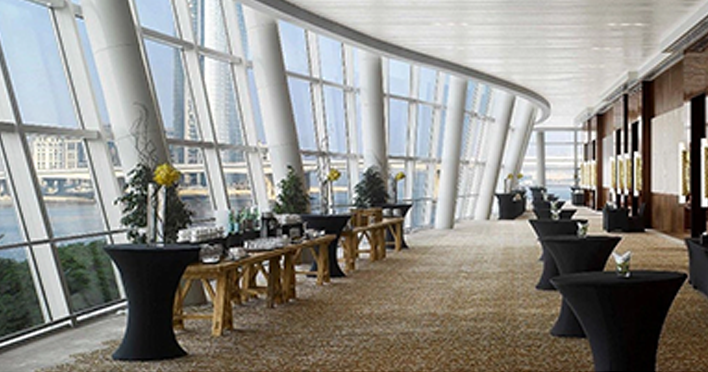 Top-Notch Amenities & Facilities
Take advantage of first-rate services and modern comforts so that you wake up feeling refreshed and rejuvenated!
Get Amazing Offers
InterContinental is our official hotel partner! With such an amazing offer available, why stay anywhere else?