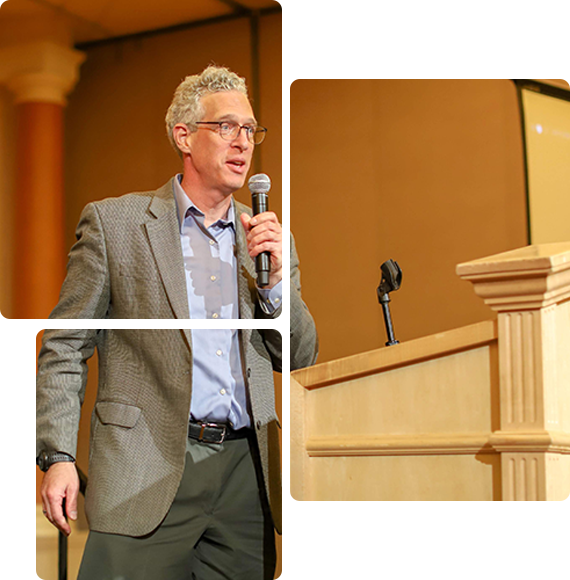 About Marketing 2.0 Conference
Marketing 2.0 Conference is a premier marketing and advertising conference that will draw eminent leaders of the community from all over the world. Over the course of three days, it aspires to help businesses connect with their customers better, enhance their visibility, and build their brand by learning from the best marketers. The conference will unveil the latest technologies, research, and ideas that sell in the realms of content creation, branding, marketing, and advertising.
With Marketing 2.0 Conference, we strive to accelerate the pace of innovation, go beyond mere conceptual theories and bring to you actionable marketing strategies that actually work. Our global stage will also witness the forging of profitable partnerships between like-minded peers during the networking sessions too!
What To Expect
Get inspired, exhibit your products, pitch your ideas, and network with fellow marketers - all in one place!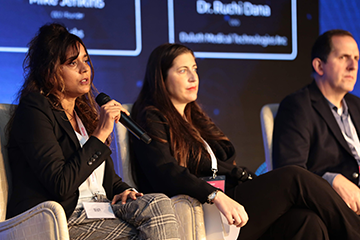 Exhibition
Promote your products, ideas, and services before your target audience by leveraging Marketing 2.0 Conference's exhibition opportunities.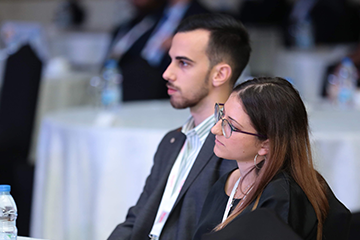 Educational Sessions
Augment your brand's marketing strategy by learning about the latest trends from experts who solve marketing challenges every day.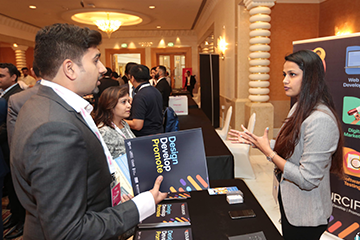 Funding
Pitch your innovative solutions before eminent VCs and investors. If they like your ideas, you might just get funded!
Advisory Board
Meet the visionaries who have enriched Marketing 2.0 Conference with their active guidance and valuable perspectives.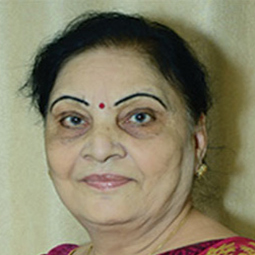 Dr. Hemlata Sharma

Director - CHS Convent School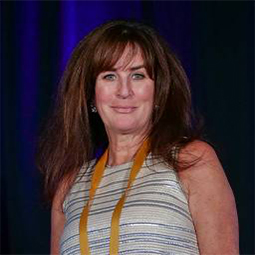 Jodi Ruttenberg

COO, Fresh Food Delivered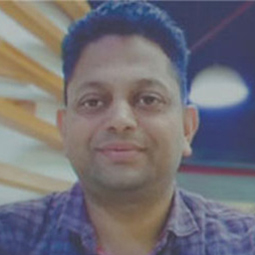 Dr. Mohd. Shoeb Ali

Sr. Medical Officer - State Government (UP)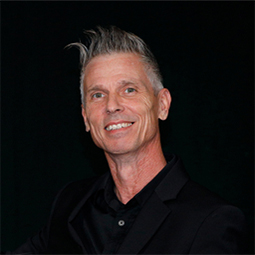 Toby Grubbs

Founder and CEO, WePro Solutions
Organizing Committee
Say hello to the well-seasoned team behind Marketing 2.0 Conference!
Testimonials
What Attendees Have To Say About Our Events
"One of the most amazing conferences I've ever been to. It's really organized and we're loving every second of it!"
Mazen Fekry
CEO, INETWORK Middle East
"It's a fantastic event! The keynotes and panel discussions have been amazing and up to the trends too. "
Harshal Patil
CEO, BTB Venture & BTB Times
"It's a great platform and in the coming years it will be one of the largest platforms for the fraternity in advertising, digital, and other arenas to come together, learn, engage, and build a network that can actually work globally."
Sudeep Singh
Founder & Principal Consultant, AdMagneto Media LLP
"Amazing event! Very nice speakers with nice insights about different topics in the marketing arena. Also, a great place to connect with different people. "
Flavio Niederhouser
Founder, GLA United