Welcome To Marketing 2.0 Conference
Marketing 2.0 Conference is not your average conference. It brings together some of the brightest & wisest minds from all around the world under one roof to deliberate on the future of marketing and advertising. With hyper-focused keynotes, engrossing panel discussions, live Q&A sessions and multiple high-octave networking events, it will empower you with brand-building ideas, valuable insights, and a wealth of contacts - all of which will give your business the competitive edge it needs to stay ahead in the global marketplace.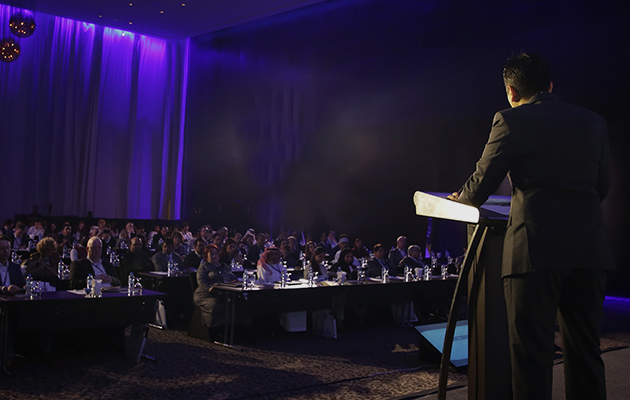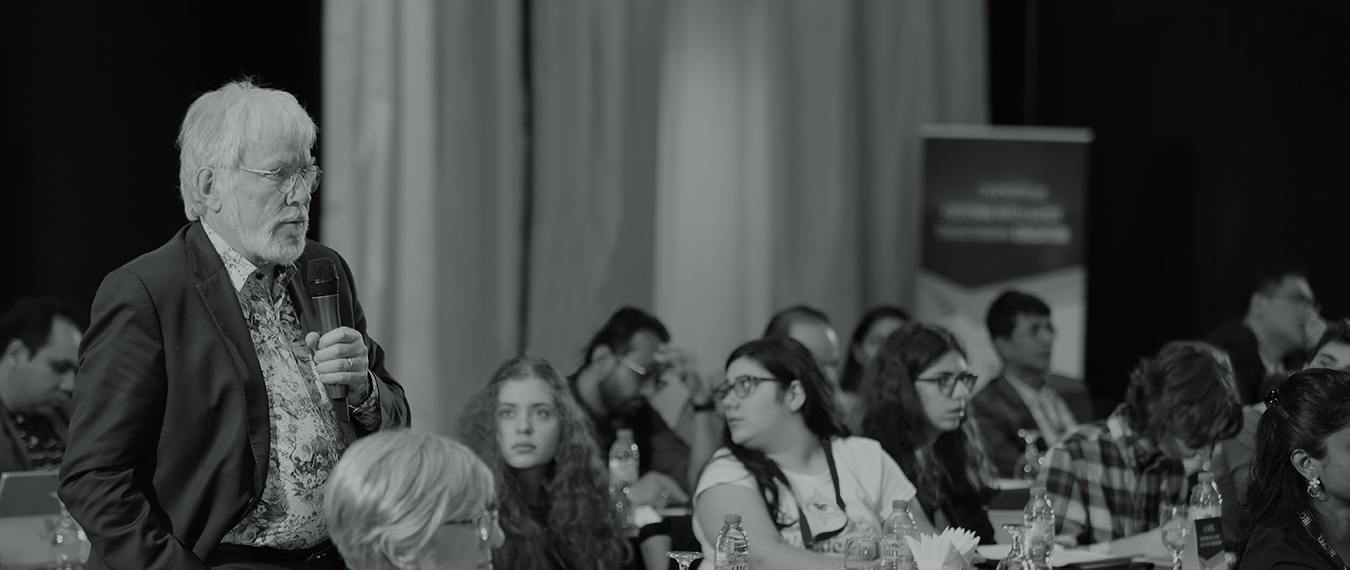 Marketing Agencies
Learn how you can drive greater consumer engagement and know more about the latest technologies and lead generation strategies to help your clients grow.
Advertising Gurus
At Marketing 2.0 Conference, omnichannel advertisers who are sought-after names for their creative acumen and strategic planning skills will brainstorm solutions to current industry challenges.
Content Creators
Learn how to create epic content that not only garner millions of views but also leave an impact on your target audience, only at Marketing 2.0 Conference.
E-Commerce Companies
Know about the latest marketing tools and leverage partnership opportunities with well-known marketers to augment your brand's visibility.
Startups
Promote your ideas and products before a global audience, know what your competitors are up to, and explore the latest breakthroughs in marketing!
Investors
As one of the most-awaited marketing conferences of 2024, Marketing 2.0 Conference will attract renowned investors and venture capitalists interested in funding the right ideas.
Our Delegates Are From…
Our delegates hail from prestigious institutions and promising startups, bringing a diverse blend of expertise and innovation to the forefront!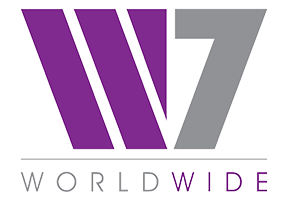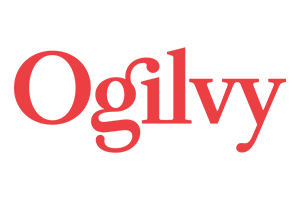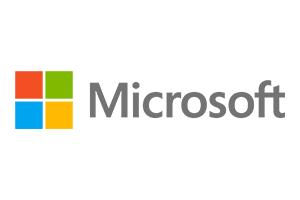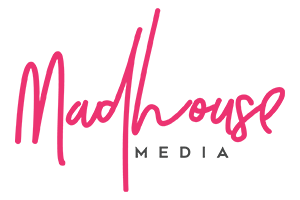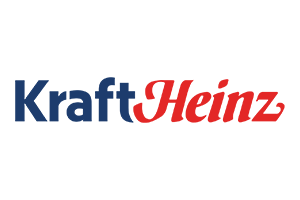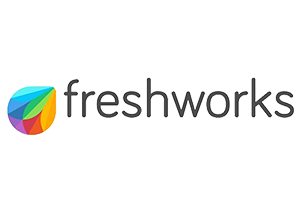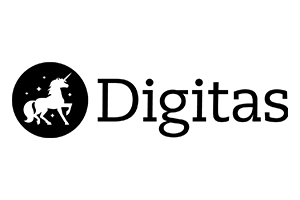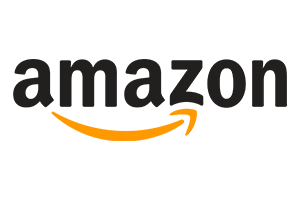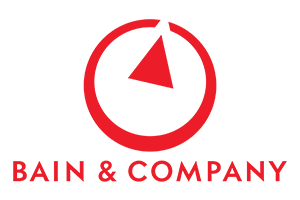 Marketing 2.0 Conference, 2022 - Snapshots
The Marketing 2.0 Conference expects hundreds of attendees this year. We will be rounding up strategies and success secrets of the world's leading brands for you as you get right in the midst of industry-relevant debates and discussions. After you are done learning from industry veterans, supercharge your career and business by joining forces with some of the most acclaimed names in the marketing and advertising world.
With two exciting events lined up in some of the most happening cities of the world, you're sure to have a memorable time with us. Return with fresh insights for your marketing team and leverage the numerous growth opportunities to take your brand to the next level. Here's a quick teaser to keep your enthusiasm high for our upcoming editions!
Sponsors & Exhibitors
Our global marketing summit has some amazing sponsors and exhibitors this year. They are playing a vital role in making the Marketing 2.0 Conference come to life, and we'd like to thank them for making this event possible — it wouldn't happen without them!
During the three days of the conference, the sponsors will connect with their target market and also get the opportunity to engage in real-time interactions with fellow business leaders. A few exhibiting brands, selected out of several entries, will present their solutions at our designated booths. Here's a look at them all.
Marketing 2.0 Conference - Partners